She Started It
Wednesday, March 8
1:30PM - 3:30PM
Hilton Austin Downtown - Room 400-402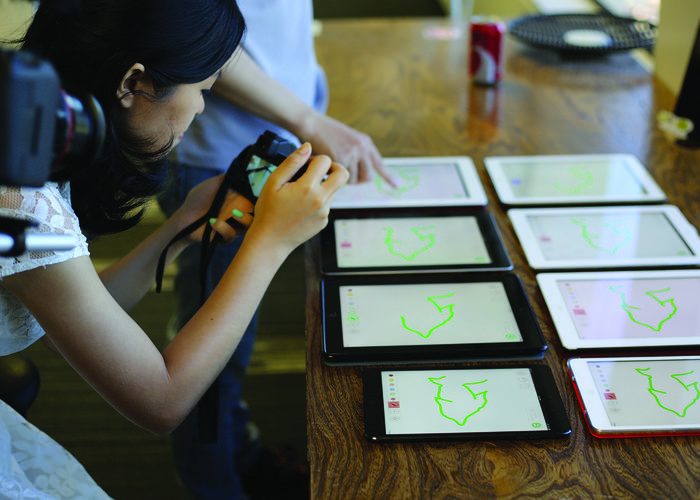 Summary
Following five exceptional young women over two years as they pitch VCs, build teams, bring products to market, fail and start again, She Started It takes viewers on a global roller coaster ride from San Francisco to Mississippi, France and Vietnam. Along the way, it weaves in big-picture perspectives from women like investor Joanne Wilson; White House CTO Megan Smith; GoldieBlox CEO Debbie Sterling; and Ruchi Sanghvi, the first female
engineer at Facebook.
Join Insiyah Saeed (Director), Nora Poggi (Director), Sheena Allen (Capway-CEO), and Idit Harel (Globaloria-CEO) for a Q&A following the film.
Event Type:

Special Events

Format:

Film

Track:

Entrepreneurialism

Tags:
← Back to Schedule