Swim Team
Wednesday, March 8
4:00PM - 6:00PM
Austin Convention Center - Room 19AB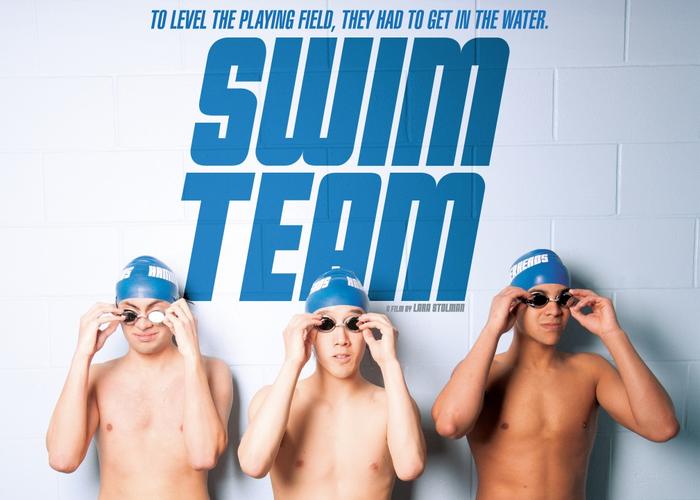 Summary
What would you do if your community gave up on your child?
In New Jersey, the parents of one autistic boy take matters into their own hands. They form a competitive swim team, recruiting diverse autistic teens and training them with high expectations and zero pity. As they vie for state and national championships, what happens next alters the course of the boys' lives.
Swim Team chronicles the extraordinary rise of the Jersey Hammerheads, capturing a moving quest for inclusion, independence and a life that feels winning.
Join Lara Stolman(Director), Michael McQuay (Coach), Mikey McQuay (Athlete), Shanna Belott (Producer), and Katy Neas (Easterseals) for a Q&A following the film.
Event Type:

Special Events

Format:

Film

Track:

Special Needs

Tags:
← Back to Schedule