#GBL: New Evidence and New Demand, Or Mostly Hype?
Tuesday, March 4
9:00AM - 9:30AM
Austin Convention Center Ballroom EF
500 East Cesar Chavez Street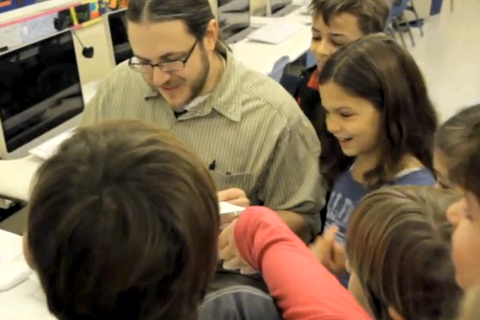 Michael Levine
Joan Ganz Cooney Center - Exec Dir
Summary
#GBLrsrch
This talk will analyze research and industry initiatives intended to drive engaging instruction and authentic assessment through games-based learning. It will feature findings from a national survey of teachers who use games, video vignettes of model programs, and policy recommendations for new investments to reach national education reform goals. The talk will showcase gamesandlearning.org, a new site featuring cutting-edge research and dynamic features for teachers, game developers and investors.
Event Type:

Sessions

Category:

Playground Talk

Theme:

Gaming & Virtual Learning

Tags:
← Back to Schedule